LOCAL PUBLIC EATERY
Welcome to LOCAL Public Eatery, your neighbourhood gathering spot with an emphasis on quality. Quality food, drinks, atmosphere & experiences. We bring family & friends (new & old) together over our favourite things: local craft beer, wine & cocktails, elevated food that comforts the soul, sports & social games.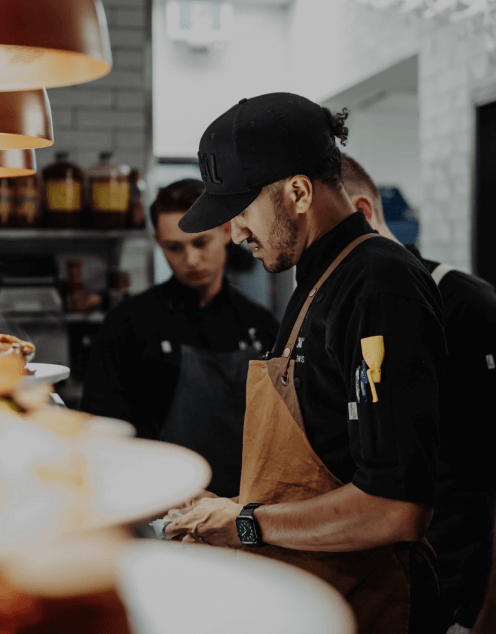 OUR STORY
At the heart of everything we do is warmth, passion & care. We only settle in neighbourhoods we fall in love with & are admittedly choosy when it comes to clean casual spaces, quality ingredients & genuine hospitality. Our vision tends to be bold & brazen, but our ethos keeps us rooted in what is most important to us – creating unexpectedly memorable experiences for our people & for our neighbours. Laidback, fun vibes are our jam while we strive to never skip a beat with service.
Our creative culinary culture has few boundaries when it comes to flavours – our chefs flex vibrant poké bowls just as well as they flip juicy, hand-pressed burgers. It's ever-evolving by season & by new inspirations, but you can count on our menu to always be tightly curated with cool riffs on familiar favourites & OG classics.
We take as much pride in our beverage menu as we do with our food (we're humble, we swear). Local craft beer, cocktails & wines with all the right notes, our drinks are thoughtfully put together so there is something that will hit the spot for you over & over & over again.
More than just a restaurant, LOCAL Public Eatery is your home away from home, where you'll only be a stranger once.
neighbourhoods