Join the Team
The fun you want.
The flexibility you need.
The growth you deserve.
Apply Now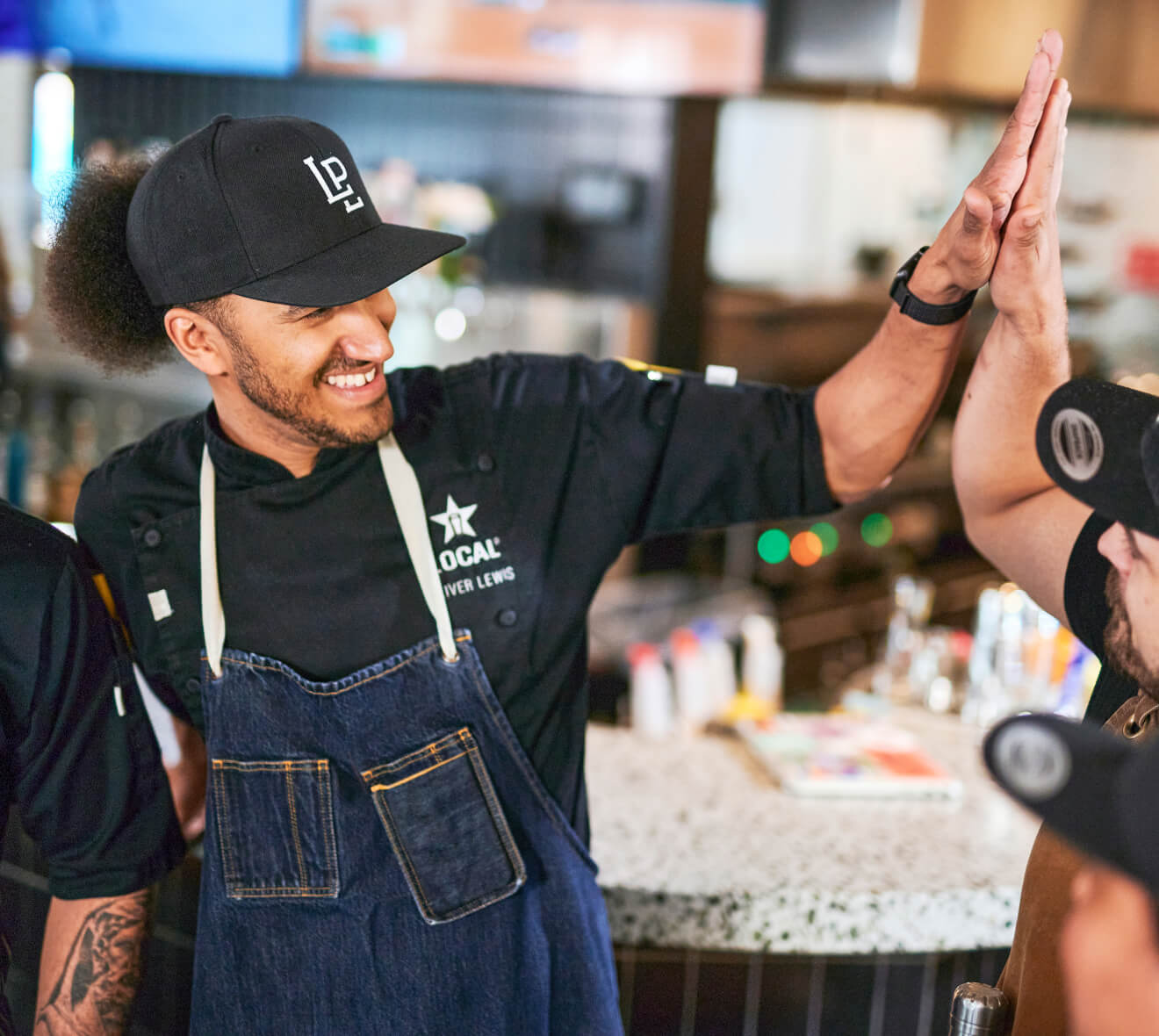 THE LPE LIFE
LOCAL Public Eatery isn't just your local pub, it is a place where people are inspired and encouraged to be themselves. Our environment is high-energy, people-focused, and results-driven. Through coaching and feedback, we grow and develop their skill sets.  At LOCAL Public Eatery, everyone has a seat at the table and the opportunity to contribute to the future growth of the brand. 
we are locals
True to who we are and knowledgeable about what we do. We show kindness and care, and operate with precision and skill. We are the ultimate hosts.
Together, we play to win, have fun, and never take ourselves too seriously; Game nights, Happy Hour or a busy Sunday Brunch – we're ready.​ We thrive on connecting with each other and our community and invite you in like an old friend. Here, you'll only be a stranger once.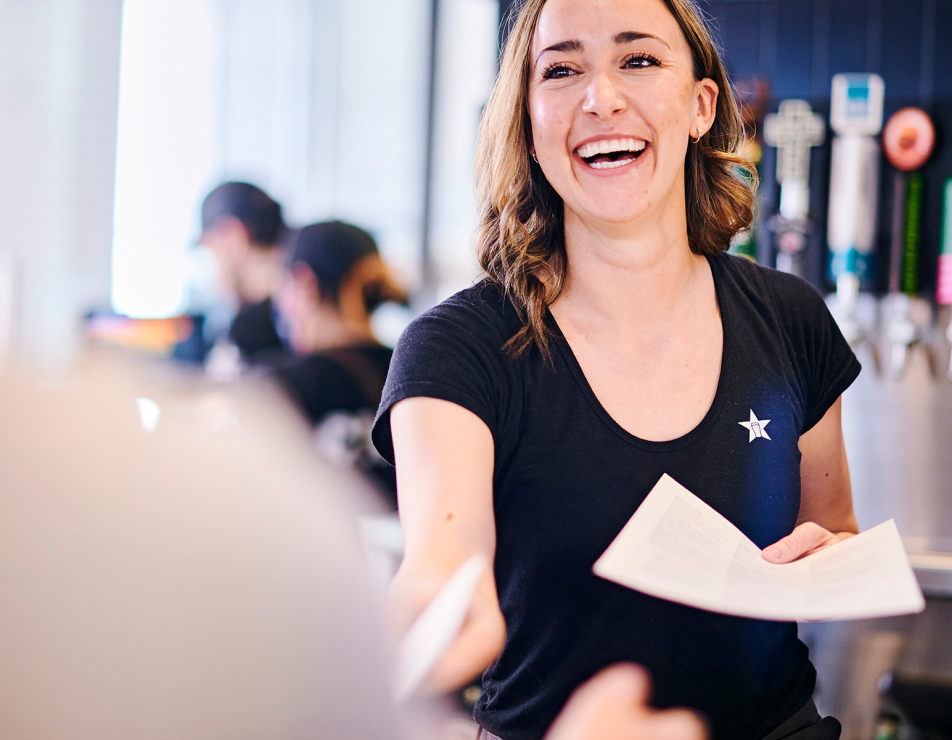 we're passionate about quality
At LOCAL Public Eatery, we are all about quality. Our menu is ever-evolving by season & by new inspirations, and our chefs are continuously learning new techniques in a fun, fast-paced, changing environment. Our industry-leading culinary-apprentice training program provides cooks the opportunity to build a solid foundation in culinary arts through in-house projects, while attending semesters at a local culinary school.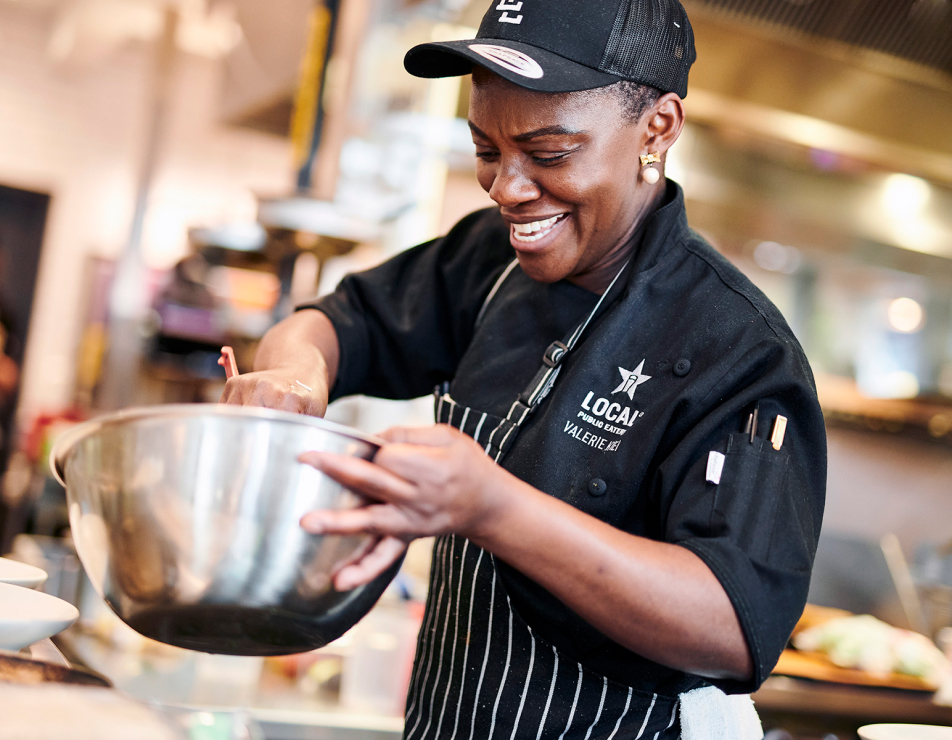 local like a boss (we'll teach you how)
Interested in a career in Leadership? The LOCAL Public Eatery Accelerated Leadership Program is a fast-tracked leadership exploration program for those with skills to offer from previous experiences. Throughout this program, you will learn within Operations how to effectively run a multi-million-dollar business while working on your skills in people and leadership development. Our goal is to provide you with the training and education you need to feel empowered to grow within the LOCAL Public Eatery Restaurant Business and Community.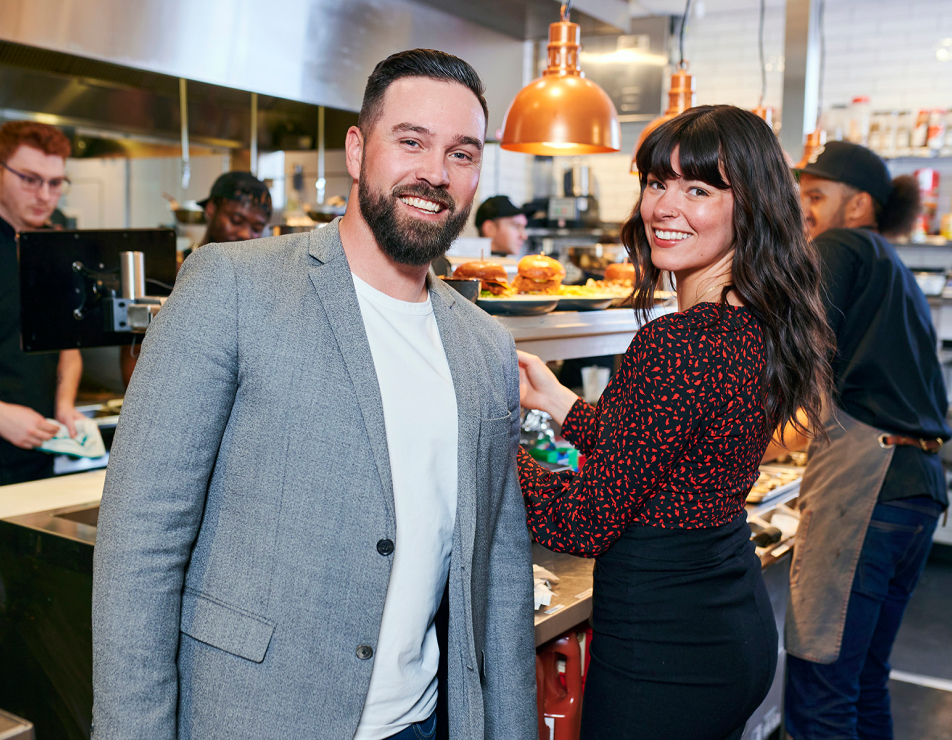 OUR CUSTOMERS SAY WE'RE PRETTY AWESOME.
we think so too.
here's what we offer
our culture is recognized
LOCAL Public Eatery has been recognized as a Best Workplace in Canada for 13 consecutive years, and our coaching culture has been recognized and awarded the International Prism Award by the International Coaching Federation (sounds fancy, right?)
These awards are a testament to our commitment to creating a people-focused, results- driven, fun environment.

JOIN THE LPE LIFE
With unlimited future growth and opportunities at every level, the time to join is now. Click on the link below to explore your next move with us.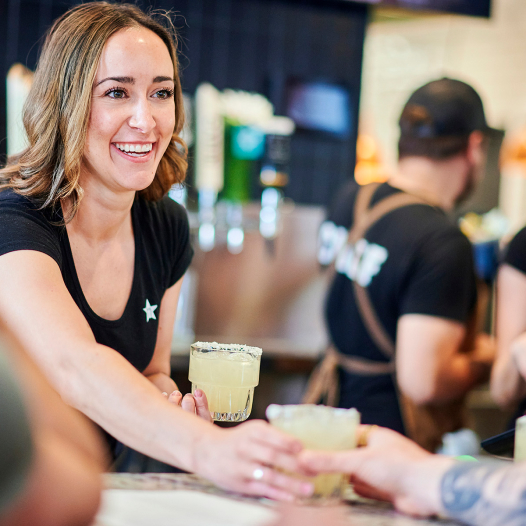 service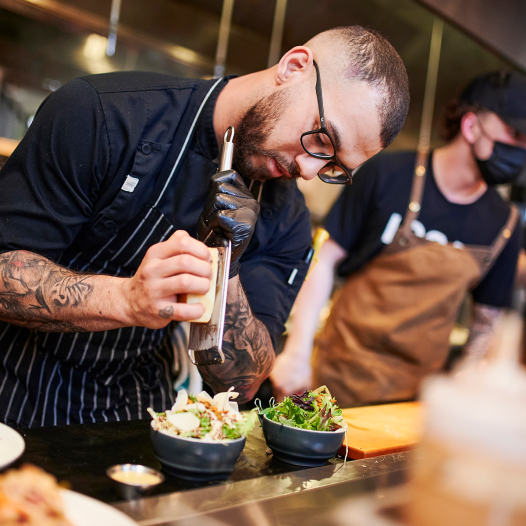 Culinary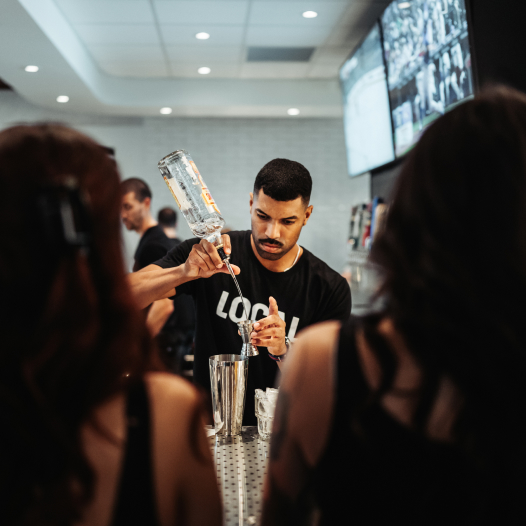 bar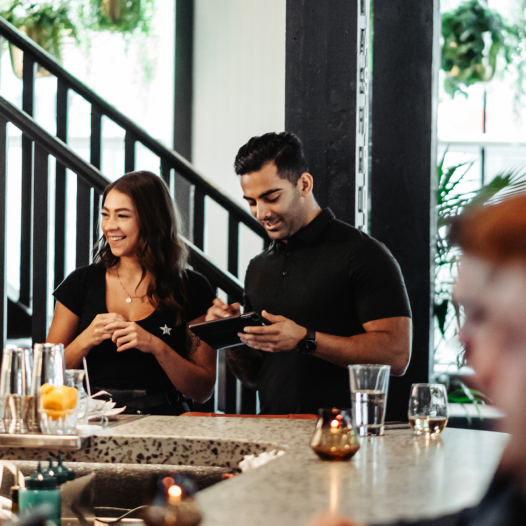 management
apply now
*LOCAL Public Eatery is an equal employment opportunity employer
This link leads to the machine-readable files that are made available in response to the federal Transparency in Coverage Rule and includes negotiated service rates and out-of-network allowed amounts between health plans and healthcare providers. The machine-readable files are formatted to allow researchers, regulators, and application developers to more easily access and analyze data.