Sign up today
Sign up for our email list to be the first to hear about our opening details.
You may unsubscribe at any time. All emails will be sent by LOCAL Public Eatery [2400 – 1177 West Hastings Street, Vancouver, BC, localpubliceatery.com]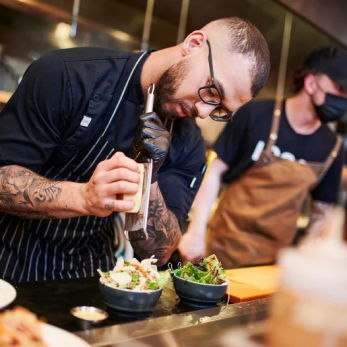 JOIN THE TEAM
Interested in working with us? Visit our Careers page to learn more and apply today.
careers